To create a comfortable home away from home for all guests (Contractors, corporate, relocation, vacation / holiday guests) at competitive prices whilst having a customer service second to none.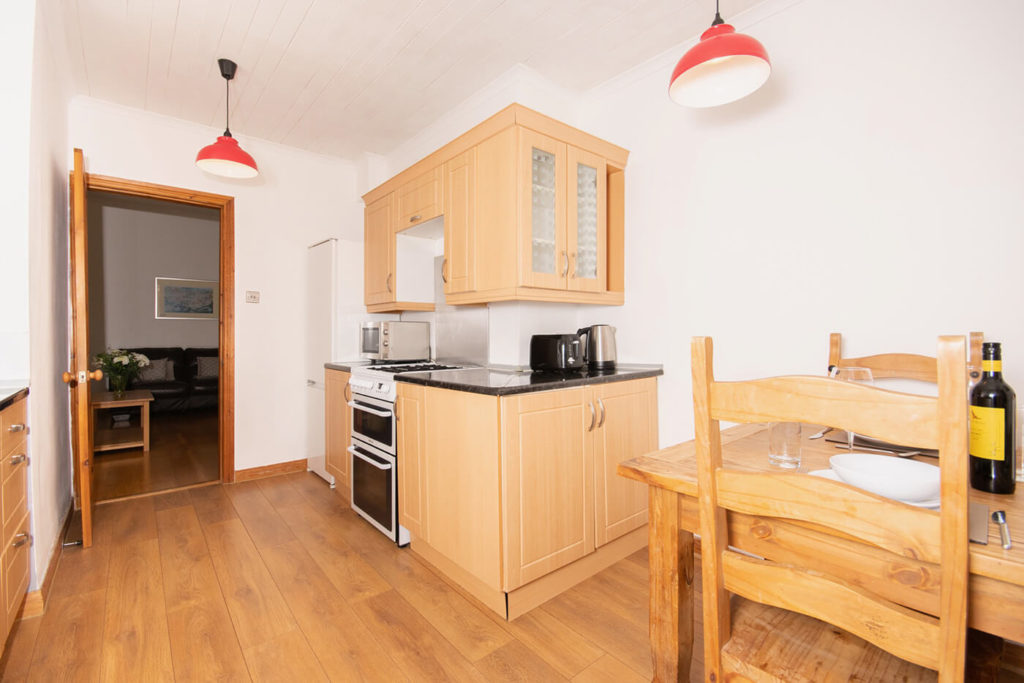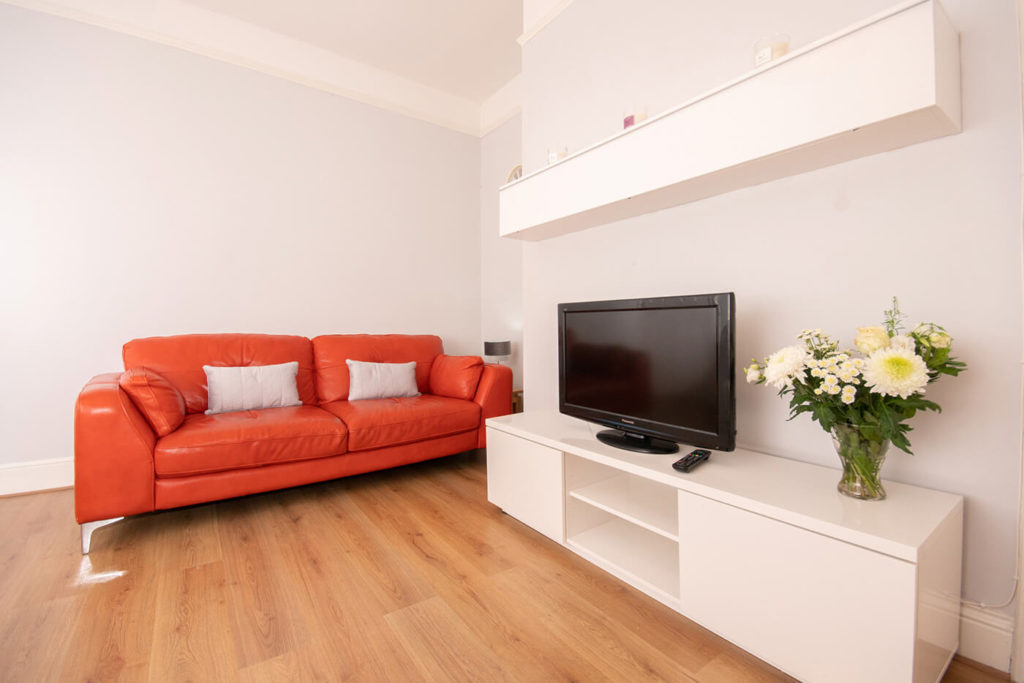 I personally stay at all of our places both during renovation (which I carry out myself) so things are right from the start and I stay regularly thereafter, often with my children, so any issues, no matter how small are identified and corrected on an ongoing basis.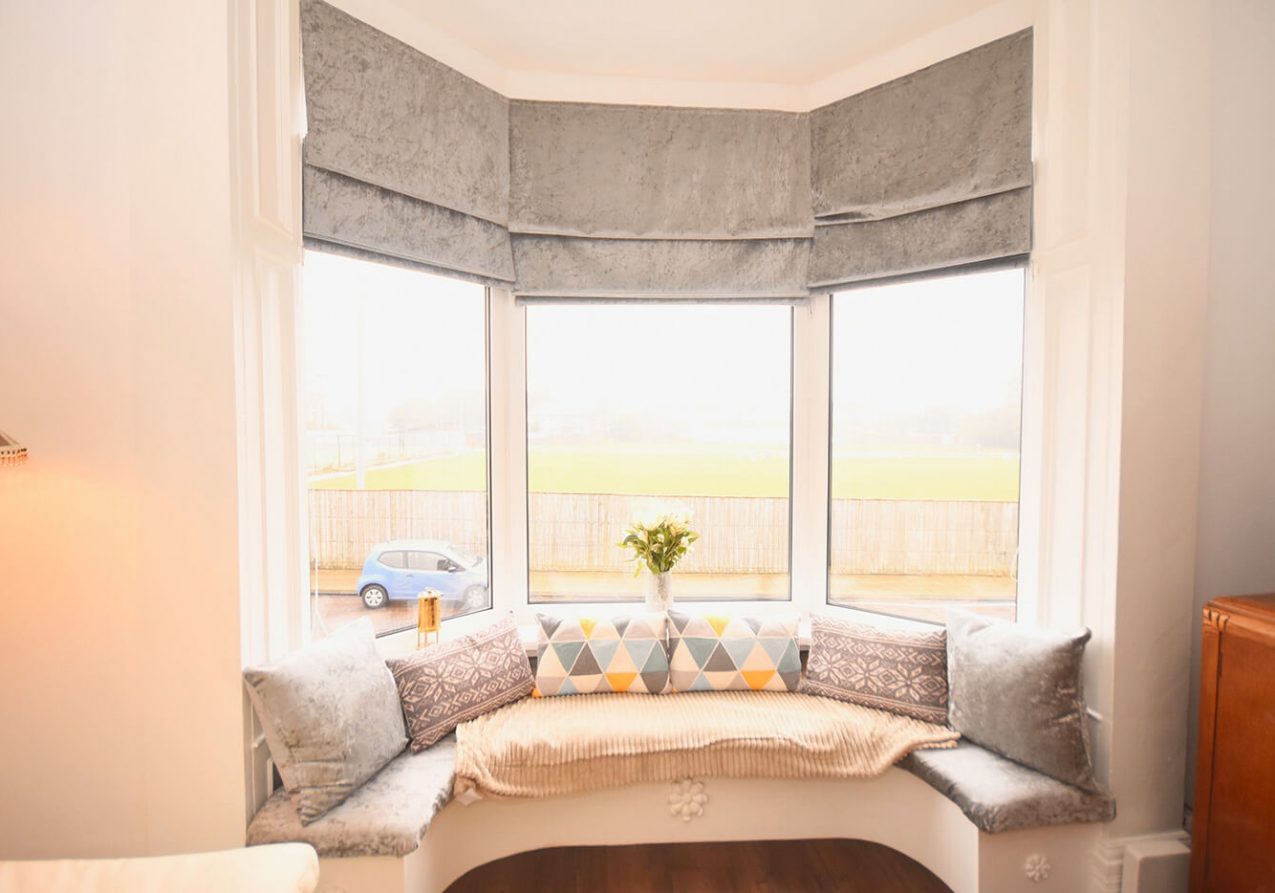 " So if you choose to stay at any of our homes for business or pleasure you can be assured that all of the above will be in place resulting in a safe, comfortable and warm environment and I am sure you will love your time there. "
Colin Atkinson, Dwellcome Home, Owner/Manager..