After reading our last blog post just over a week ago an old school friend of mine of over 30 years got in touch.
Our South Shields self catering places were doing well.
Really well.
We'd been fully booked for weeks.
And with Boris allowing the nation out to play we are expecting a boom of staycations.
And what better place in the UK to come on holiday than to sunny South Shields with our amazing beaches and friendly locals?
So at the end of the blog I said if any landlords had any spare properties that we would be interested in speaking with them.
It was Facebook messanger actually.
"Alright Colin. Just seen your post. I've got my place on Byron next to the school available at the end of this week."
As it happened we were driving down to South Shields do some maintenance work that night.
So a viewing was set up for the Saturday morning.
But first we had a 250 miles drive in a 25 year old camper on a Thursday night to contend with.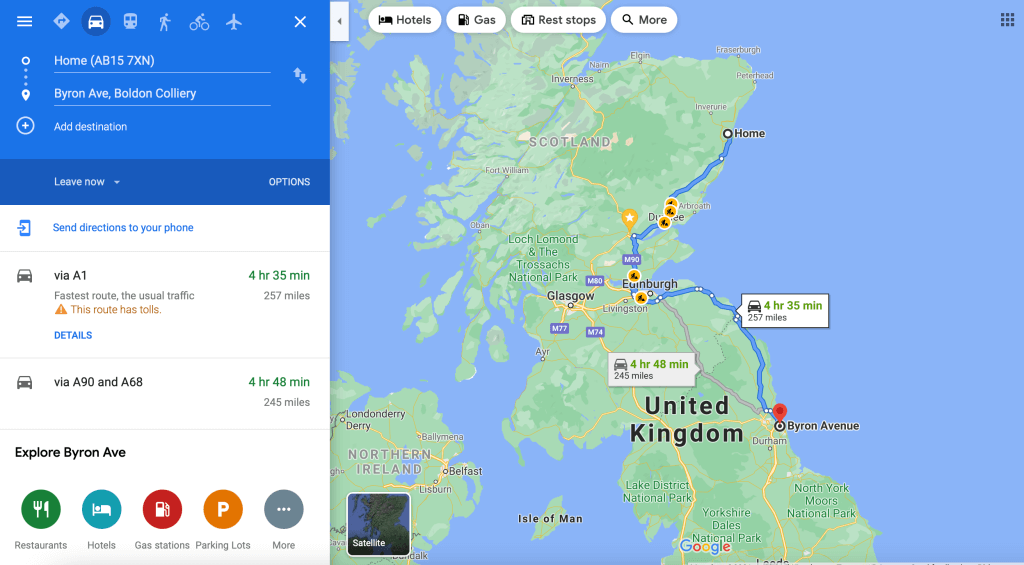 The skylight kept popping up whenever we went over 60 miles an hour so it was a noisy tiring drive down.
We arrived in one piece and a take away chicken kebab and a few beers later we retired to the mattress on the floor of the living room.
This isn't a metaphor; the sale of my lovely flat on Westoe Crown is going through so have been de-mobbing it in stages, this being the final one hopefully.
Friday came.
An early trip to good old Greggs for a bacon roll and a coffee at the Nook before heading to our 4 bed for a weekend of decorating.
The morning that dreams are made of!
On arriving at the Nook I noticed a voicemail, a Facebook message, a missed phone call! Someone wanted to get in touch with me, and fast.
I rang back.
The lady need emergency accommodation from today for 2-3 weeks for a family travelling from overseas.
She had been BADLY let down by another local accommodation provider.
Apparently water was leaking all over inside the boiler of the place she had booked for them.
In fact it was pouring out (she showed me the video later).
They'd had several days to rectify the situation but had failed to do so.
Failed their booker.
Water, corrosion and gas isn't a great mix so they wisely decided to give that place a side swerve.
And contacted us.
Our place she wanted was already booked so was currently unavailable.
Regular contractors of ours had just checked out and were back in again next week.
But this family had just travelled half the world, with 3 kids.
On arrival they needed to self isolate for 10 days so wanted our place with some outdoor space.
We needed to pull the stops out to help.
Can't have a family stuck indoor for 10 days when they'd already been cooped up on a plane for a day.
So I contacted the company who's workers we were housing.
Explained the situation.
We have a great relationship.
One time they had to cancel a booking last minute as their work that week was cancelled.
They asked if there was any chance we could refund "any of the money."
"No problem at all Melanie."
"We will just credit this weeks monies against your next weeks invoice."
In effect a full refund. We gave back a full weeks income with little chance of taking another booking.
Not many accommodation providers operate like we do.
But our loyal clients know that we treat then the way we would like to be treated so come back time and time again.
So when I explained the situation, Melanie had no problem about me reallocating the guys to another of our places, which had just become available.
All decorating plans needed to be cancelled.
YAY.
Every cloud and all that.
So as this was all so last minute it wasn't on to drop this on my cleaner, especially since we were down.
So a few hours later the workers things (I'd allowed them to leave as they were returning next week) were transferred to the place on Mortimer Road.
Food and beer in the fridge, slippers by the sofa!
And a full bedding change and clean was completed just in time for the new guests arriving.
Now that's service haha.
In fact joking aside, that is the SERVICED part of SERVICED accommodation.
And it is what we do.
After that manic day we needed to switch off.
And on passing the New Crown noticed a free table in the beer garden!
So pulled up and paid it a visit.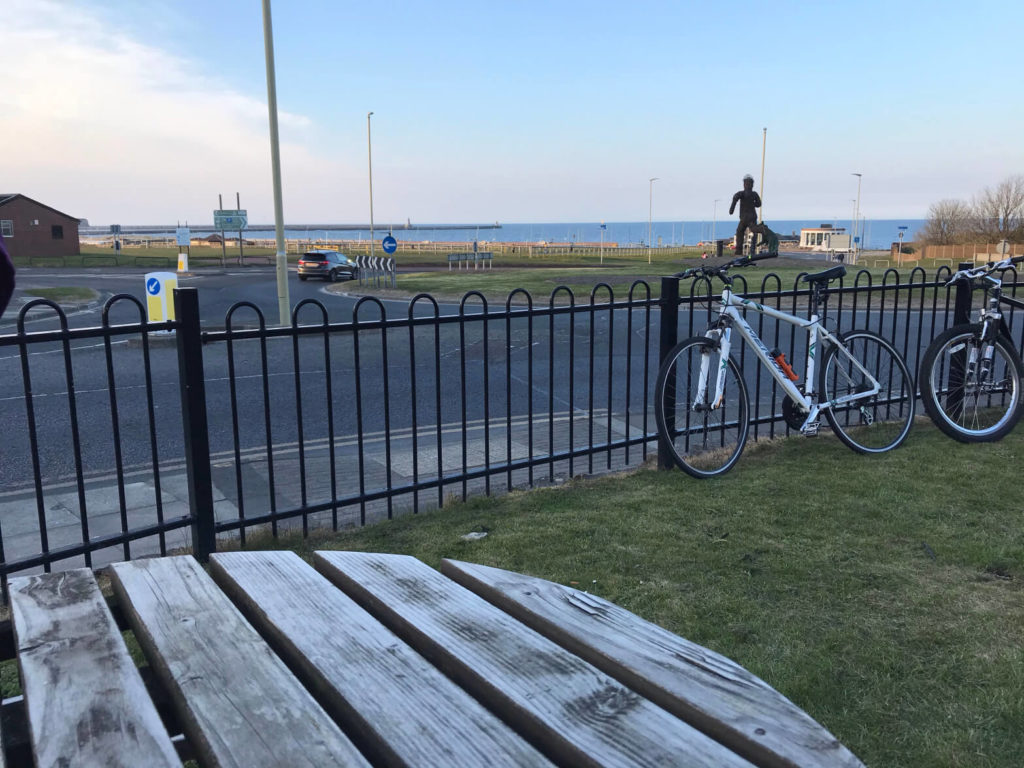 It was ABSOLUTELY freezing haha. But worth it for these views.
Saturday was viewing day.
The property, although still in South Tyneside was our first potential venture outside of South Shields.
BOLDON.
When I was a kid, living in Biddick Hall, South Shields in the 80s we used to have a big rivalry with Boldon.
Fights were organised at the 'lakas,' a train bridge running over the burn was the usual battle ground.
From memories they were pretty the affairs really but as a youngster got the adrenalin pumping.
And after I left Biddick Hall junior school I ended up going to Boldon Comp school and had to face up to these kids we had this previous rivalry with.
It was character building stuff.
And now some of them are my best friends.
So this prospective new place of ours actually backed onto my old school!
On pulling into the street I got a good feeling.
Quiet.
Well kept.
Neighbours seemed lovely.
The last tenant showed us the place.
I had a quick look around and she gave me the keys as agreed and she left.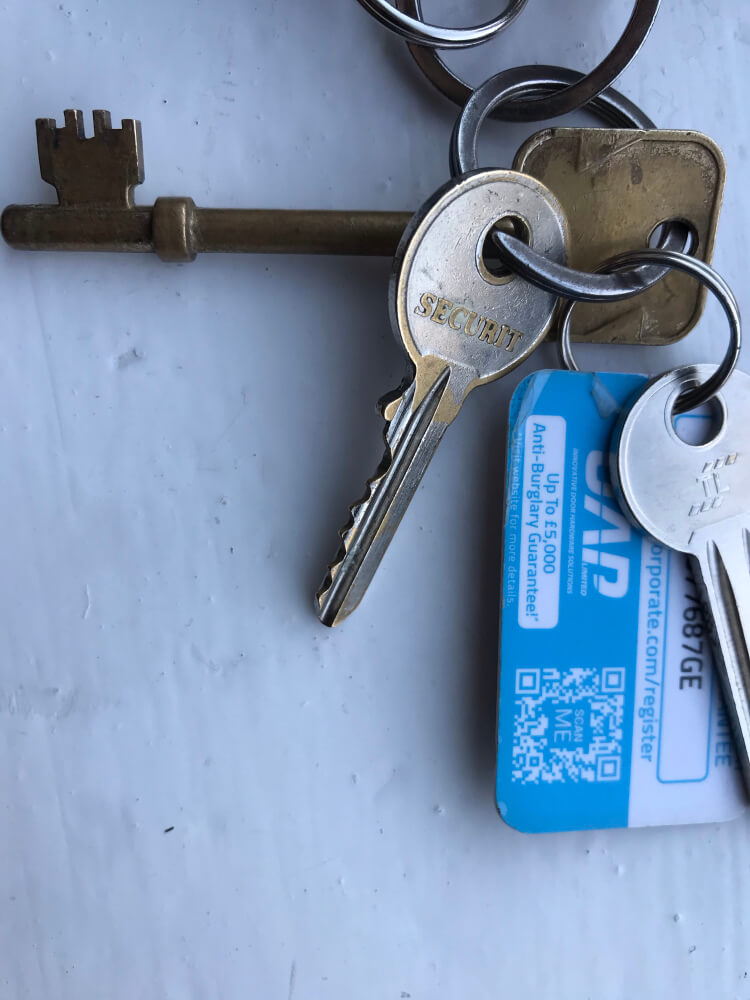 The place was absolutely ideal.
Solid.
Well maintained.
3 nice bedrooms.
A big kitchen diner and lovely bathroom.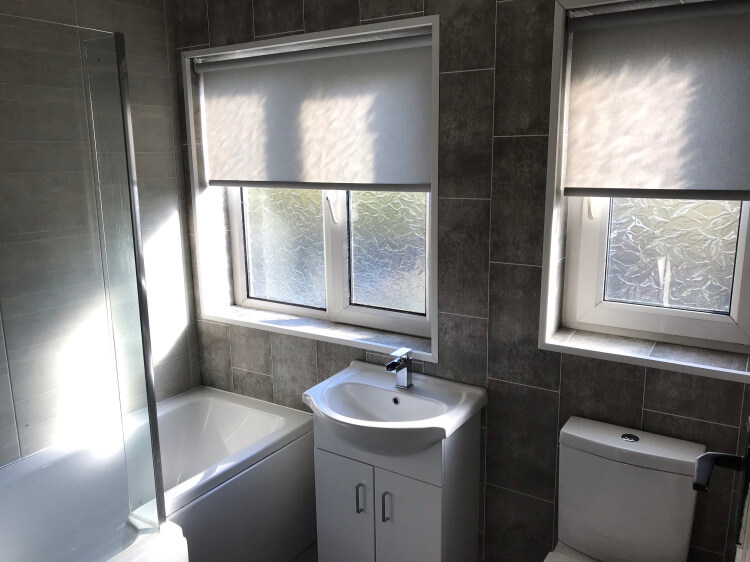 HUGE back garden (VERY handy in these COVID uncertain times and to our four legged guests).
This place would work.
I was certain of it.
We retired to the office (camper) and I called my friend who live a couple of continents away.
"Mate, the place is great"
"How does £xxx sound? We look after all small maintenance items, and you avoid agents costs"
"Colin, its a bit less than I could get but I want hassle free and that is what you seem to give, you're a mate, so lets go for that"
Wow! That was easy.
No agents, no finders fees. No hidden costs.
Just a mate helping another mate.
In fairness, that is how the vast majority of my, now 8 dealings with owners have went.
Smooth, quick and painless.
Now that business was out of the way we proceeded to happily chat about old times, old friends.
And we headed off to ASDA to start the stocking up process!
God I feel like I live in that place 
So a week later, after a week back in Aberdeen with my kids, and I am ready to do it all again.
Van ready to be packed full to the gunnels to furnish the place to drive back to work again tomorrow night.
Electical check complete last week by my electrician.
Broadband installed next week and sofas/dining table ordered for collection.
Paint and brushes at the ready!
South Shields, SORRY, BOLDON!
Let's do this.
Have a top weekend everyone.
PS – If you know any landlords in the area we would still be interested in hearing from them about looking after your place for you. Gluttons for punishment man